March 16, 2016 at 2:10 am
#3469
Jon Cartier
Participant
While I am very interested in hunting at the Belgrade Quarry, I have not yet had the pleasure. I have however hunted mammal skeletons in the Brule and Chadron of Nebraska several times, I love the way they prep out! The thread is a great example of the power of the Internet. These forums present a unique venue for diverse and disparate thoughts to be shared and thus allow us all to grow in our collective wisdom.
Oh look! a picture of a Peccary!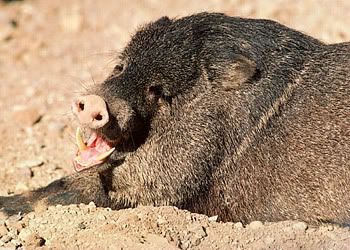 I am looking forward to meeting everyone!
Jon Cartier